*pending rights availability.
---
Taking Steps

Directed by Rodger Sorensen

May 3 - May 20, 2012

by Alan Ayckbourn

Farce first produced during Interplayers' 13th Season in winter, 1994. In an antic game of "Who's on first," six people run amok through a three-story Victorian country house during one long and comically chaotic night and morning. As the property owner meets his prospective buyer and a lawyer to complete the sale of the house, the buyer's loopy maybe-ex-wife, her brother and his fiancée make the transaction comically and unimaginably complicated. All this takes place on a highly ingenious and original set in which all the rooms, passages and stairs of all three floors are on a single level.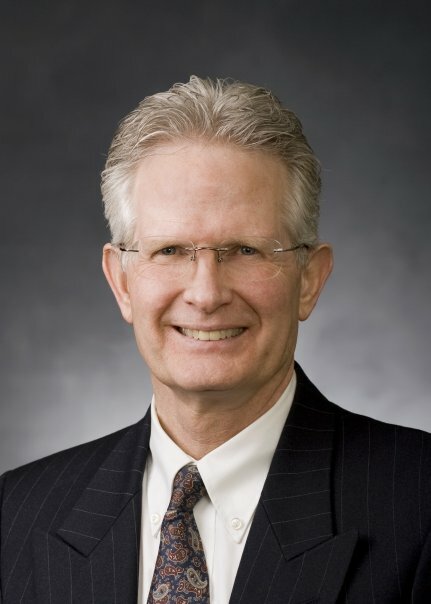 Directed by
Rodger Sorensen
5/11/2012 at 7:30 PM
5/12/2012 at 2:00 PM
5/12/2012 at 7:30 PM
5/16/2012 at 7:30 PM
5/17/2012 at 7:30 PM
5/18/2012 at 7:30 PM
5/19/2012 at 2:00 PM
5/20/2012 at 2:00 PM
View All Upcoming Performances
---